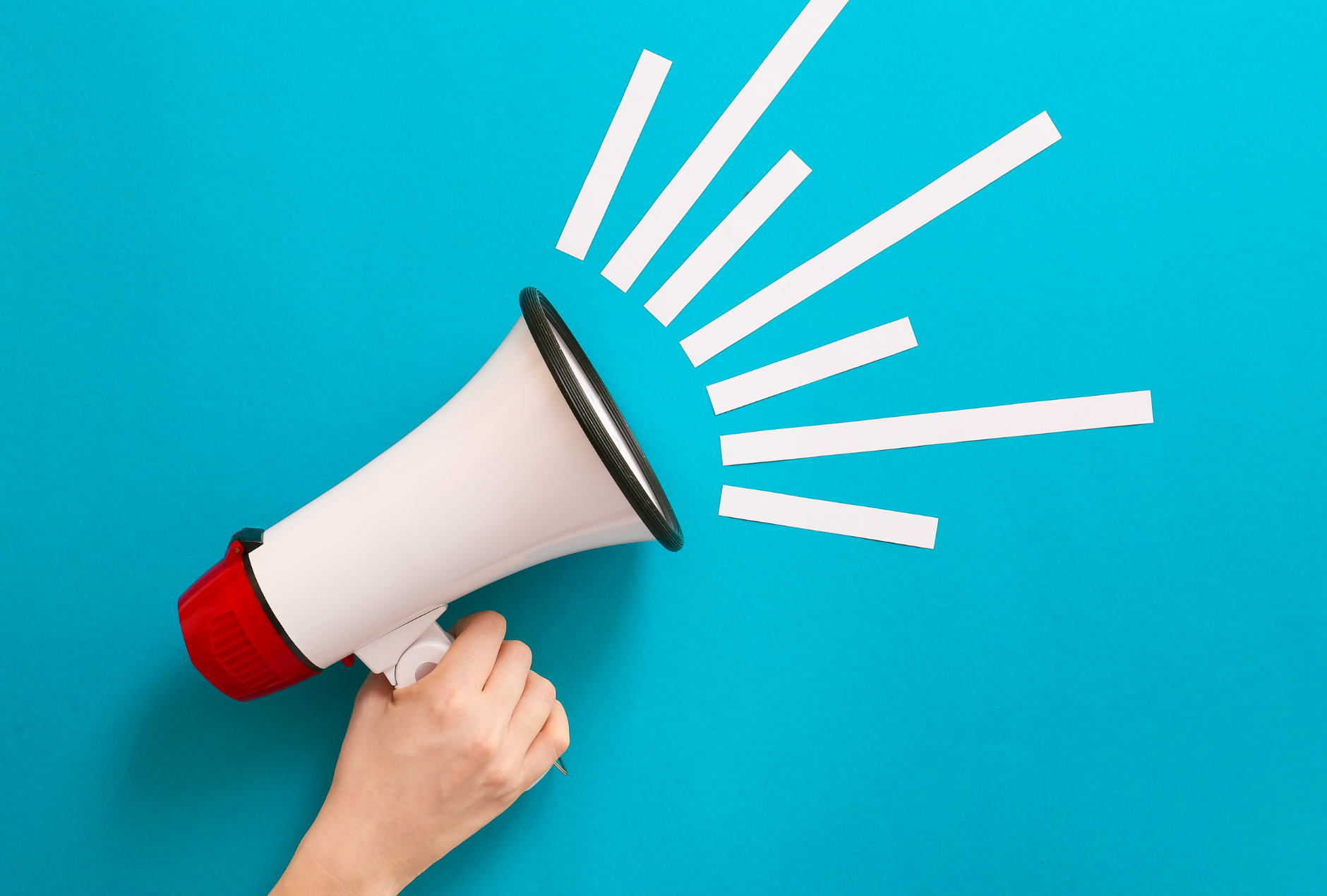 Call for Proposals ›
The proposal submission period for the 2024 ICTW Symposium is now open! Deadline for 2024 proposals is Friday, Nov. 10.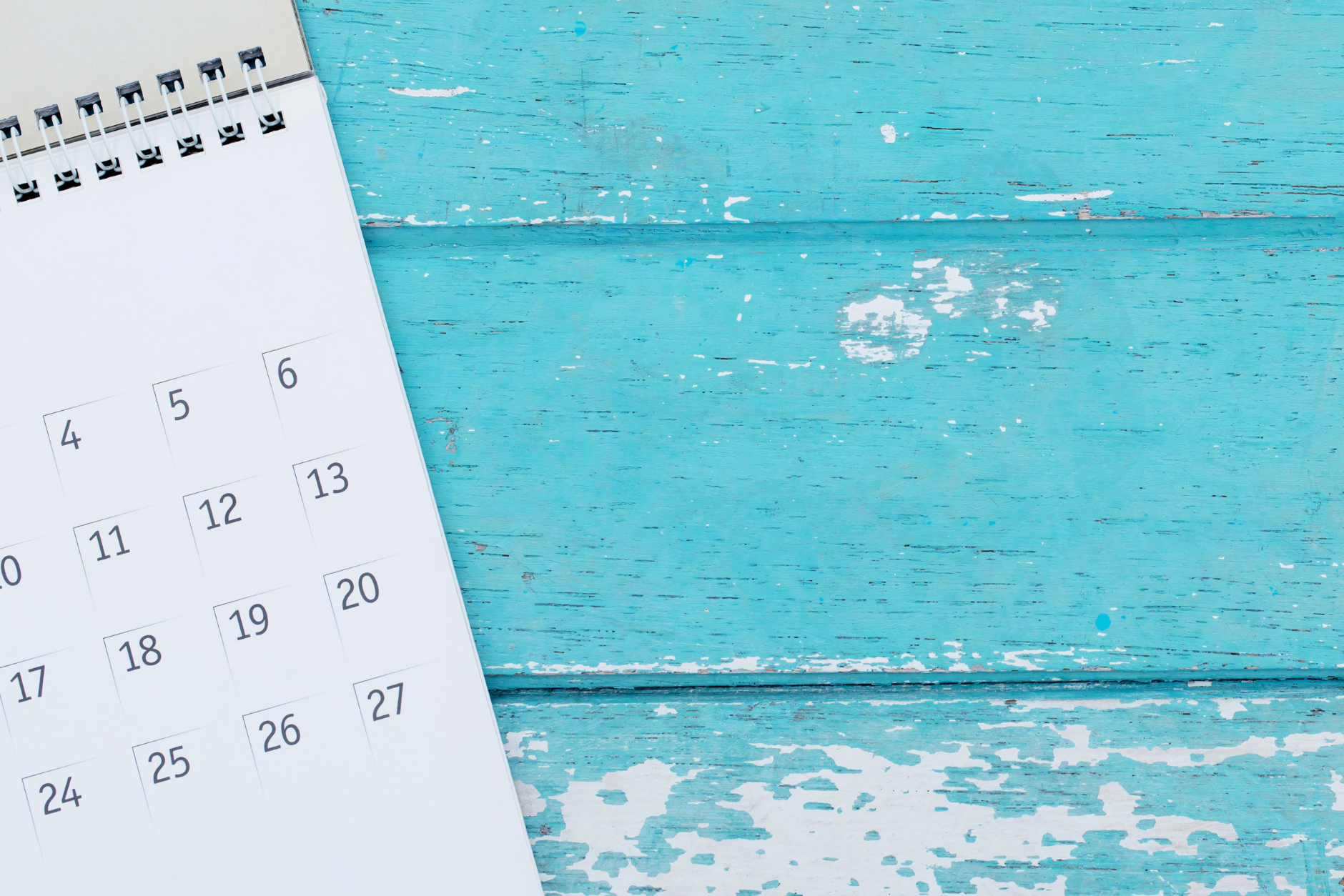 Schedule of events ›
The 2024 ICTW Symposium schedule will be online in early 2024. Check back often for details on our keynote sessions, breakout sessions, conversation sessions, poster sessions and more as they become available.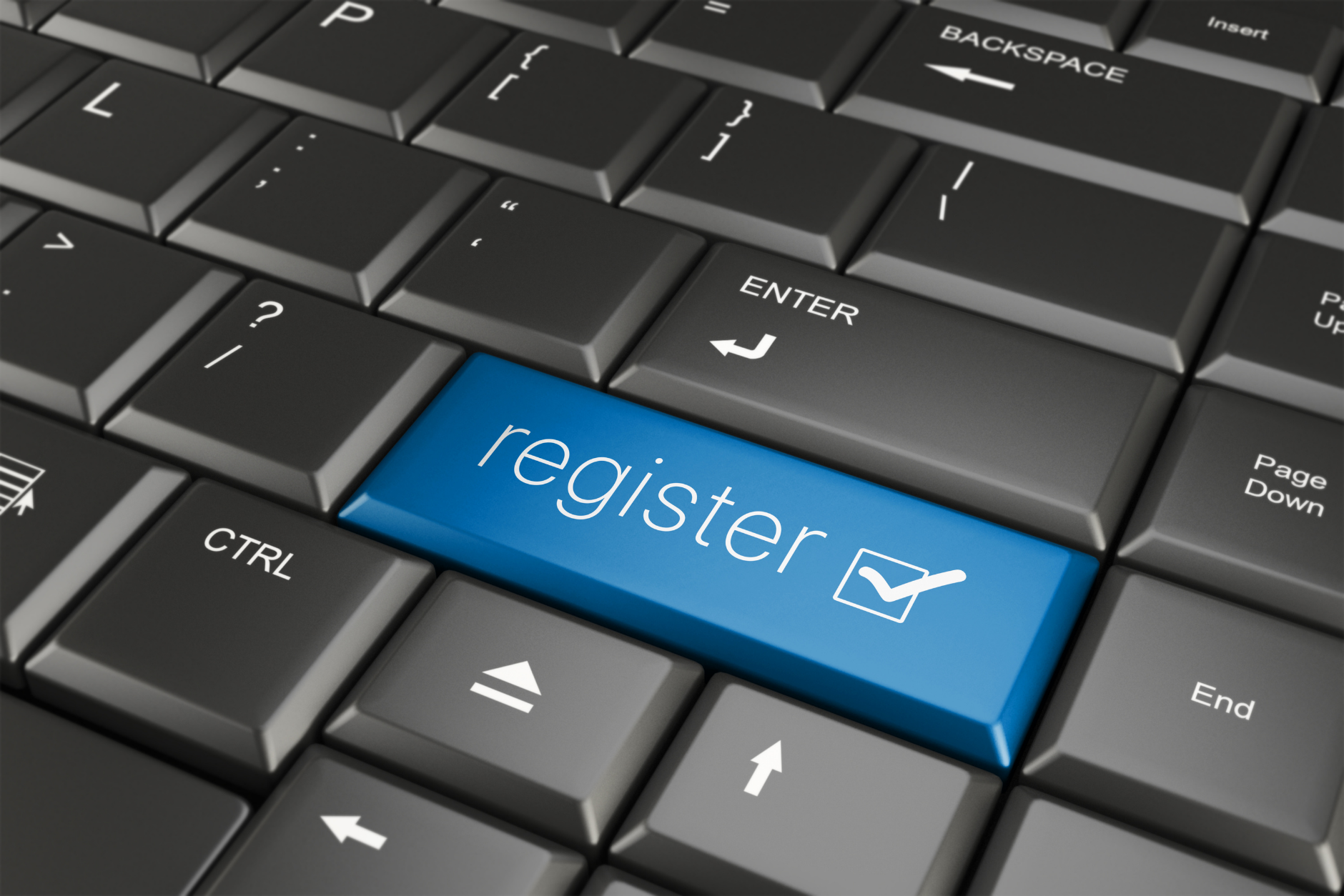 Registration ›
Registration for the 2024 ICTW Symposium opens Nov. 1! Register on or before Feb. 29 to lock in our early bird rate.