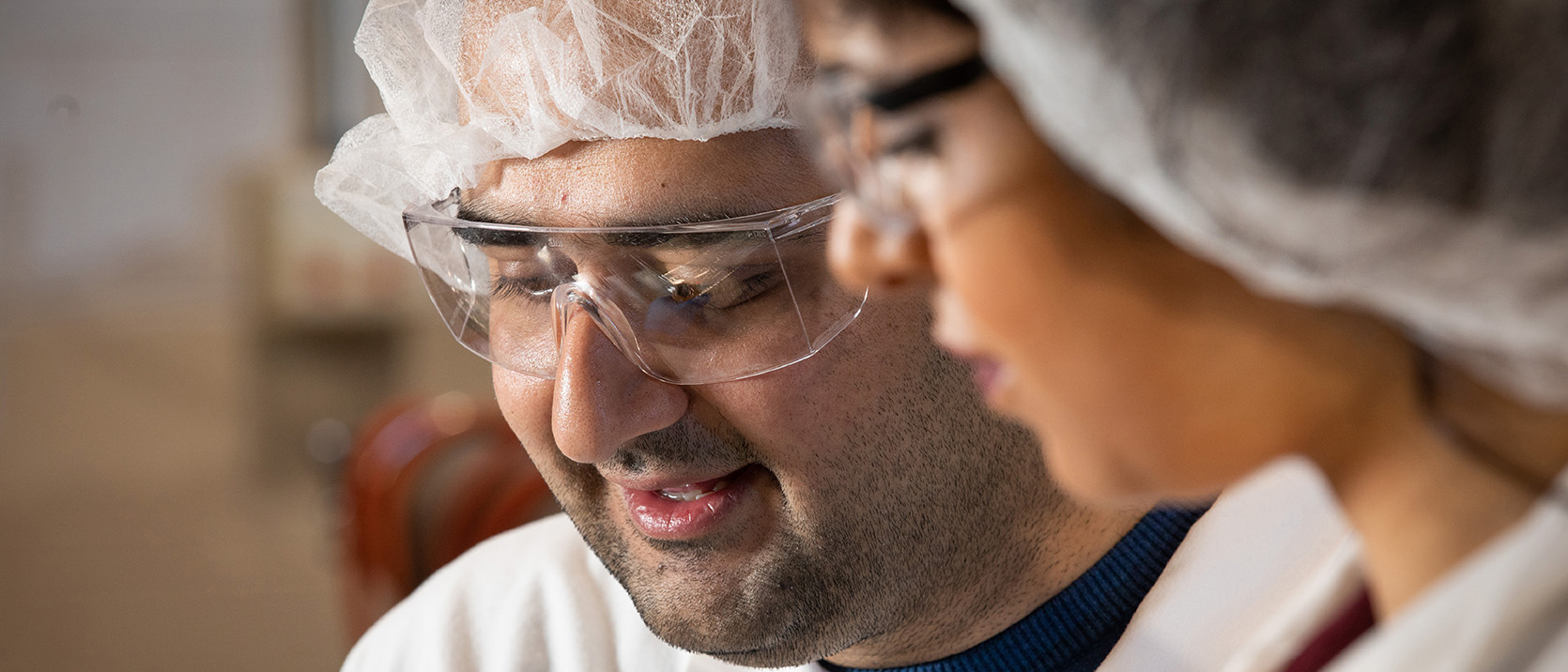 Customized employment ›
Customized employment is an individualized, flexible, and personalized process to develop employment opportunities that meet the needs of the individual and employer.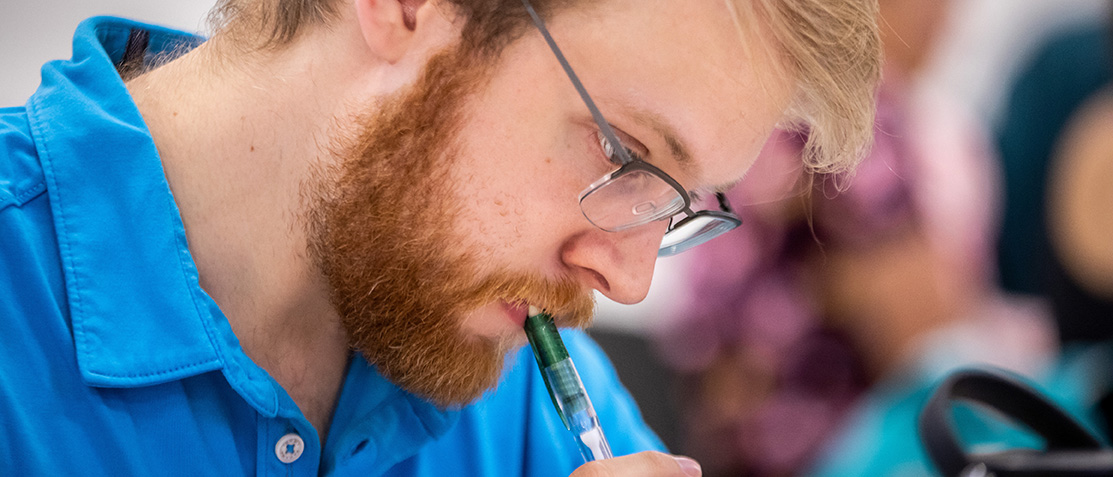 Self-determination ›
Self-determination occurs when individuals make choices, set goals, develop plans to attain their goals, take action to implement the plans, solve problems, and more.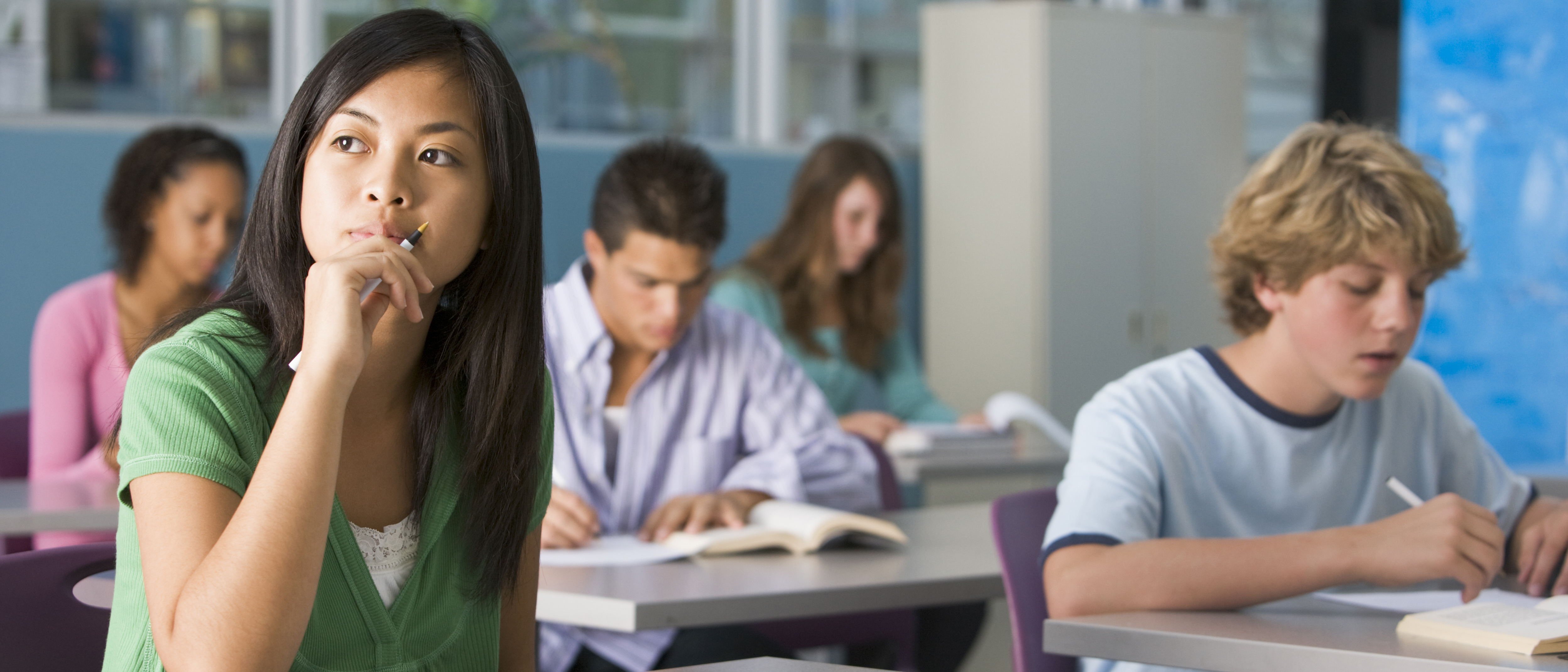 Transition assessment ›
A process for gathering information about a student's needs, strengths, preferences, and interests related to employment, post-secondary education, and independent living.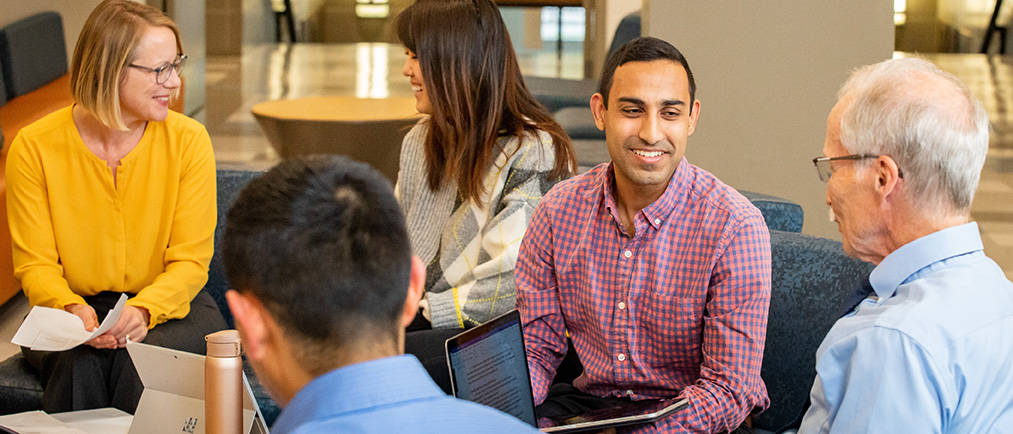 WIOA ›
The WIOA is a federal law that requires state vocational rehabilitation agencies in collaboration with schools to provide pre-employment transition services to students with disabilities.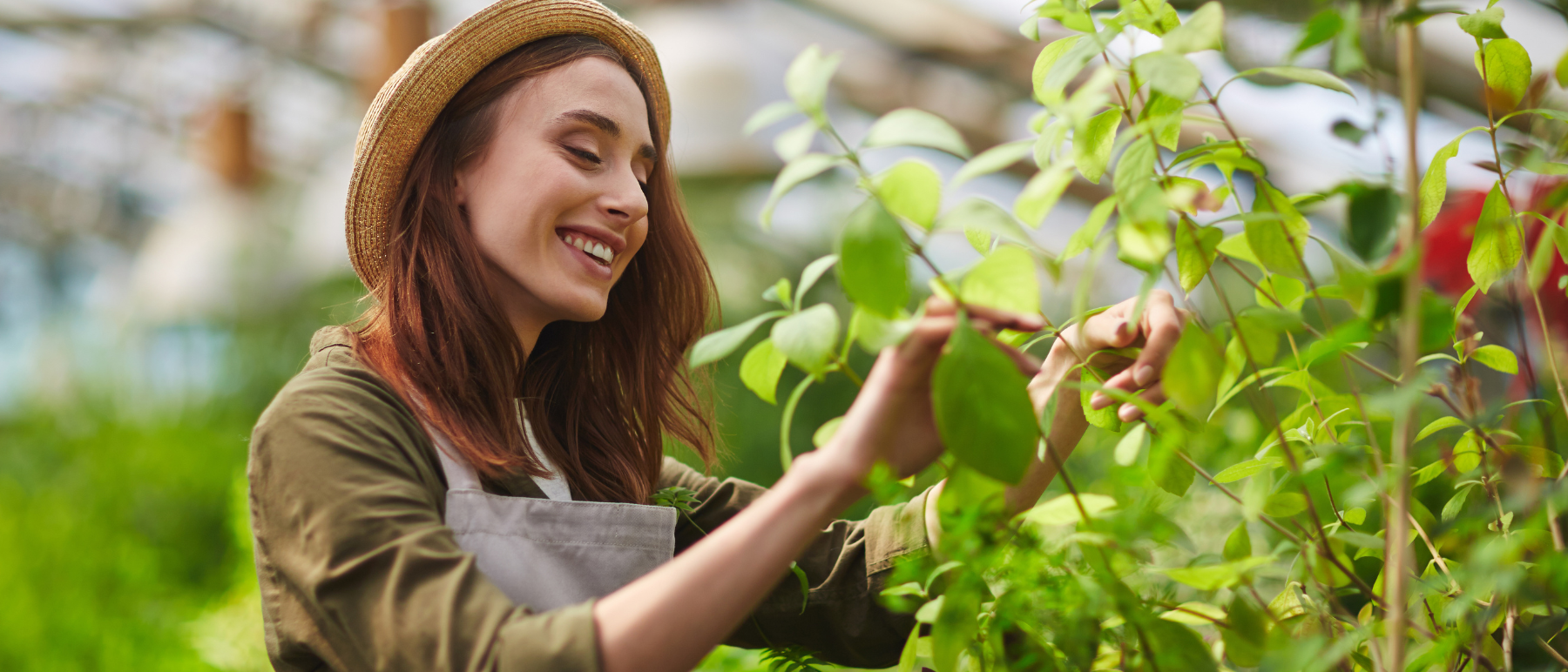 Work-based learning experiences (WBLEs) ›
WBLEs collaboratively engage employers and schools in providing structured work experiences for students in the school and community.
To support and serve our educators and stakeholders, a variety of resources, including research briefs, case studies, and fact sheets, are available to both view online and download.

View resources